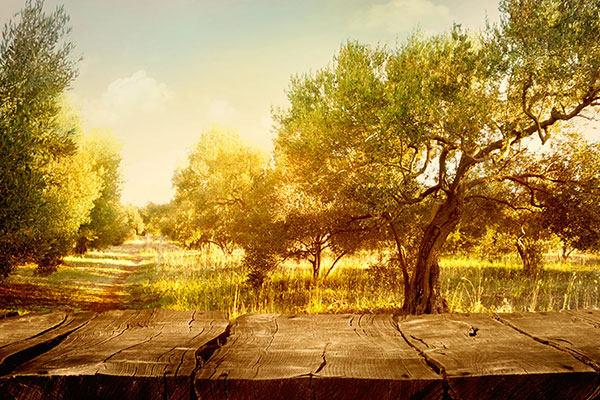 What to do when someone dies
The sudden death of someone you love is a shocking and confusing time and you may be worrying about what you should do next.
Try not to worry. There are many people to turn to for help and the following information guides you through the first steps that you will need to make.
We are here to help and guide you throughout the whole of the funeral and beyond, in order that you have no more worry than is absolutely necessary at this difficult time.
If you need help now, call us on 01787 248282, 24-hours a day.
What do to first
If someone dies at home then you must get in contact with the deceased's doctor so that they are able to visit and confirm the death. If the person dies in a care home or hospital then the staff will arrange for a medical professional to visit.
The doctor will arrange for a medical certificate of cause of death to be issued, this is commonly just called a medical certificate. This will usually be available straight away; however, if the death was unexpected or sudden then a coroner may need to be involved. If this is the case then it will take a little longer for a medical certificate to be issued. If a coroner is involved then we can guide you through this process.
Registering the death
The next step is to register the death and this must be done within five days by a close family member. You'll need to visit a register office in order to do this. The Government website has a list of all register offices in the UK. If possible, you should use the office in the area where the person died, you should then receive all of the documents you need there at the appointment.
When you visit the register office you will need to take the deceased's:
Medical certificate of the cause of death
Medical card
Birth and marriage certificates, if you have them
You will also be asked to provide the deceased's:
First name, surname and maiden name (if relevant)
Postal address
Date of birth, along with the town and country of birth (country only if born overseas)
Place and date of death
Occupation and occupation of their spouse (if relevant)
Date and place of birth of the surviving widow or widower (if relevant)
Suffolk registrars offer a one-stop service to cancel documents like driving licences and passports. If you are interested in this service then you will need to bring these documents to the register office when you visit.
During your visit the registrar will give you:
---
Registrar's Certificate for Burial or Cremation – this is sometimes known as the 'green form' – we will require this for the cemetery or crematorium.
---
Certified Copy of an Entry in the Register of Deaths – this is sometimes known as the 'white form' or 'death certificate' – you may need this for official purposes such as closing bank accounts, accessing the will and for pension and insurance policy claims. It is advised that you obtain at least two copies of this certificate, which are usually priced at £3.50 each.
---
Notification/Registration of Death BD8 – which can be sent to the department of work and pensions if necessary.
Useful contact numbers
Registrars
Sudbury
Location: The Town Hall.
Telephone: 01787 314050
Opening hours:
Mon, Wed, Thurs & Fri 9.30 -12.30. Mon, Tue, Wed & Fri 2.00 – 4.00pm
Bury St Edmunds
Location: 7 Angel Hill.
Telephone: 01284 352373
Opening hours:
Mon – Fri 9.00am – 4.00pm
Stowmarket
Location: Milton House, Milton Road South.
Telephone: 01449 612054
Opening hours:
Mon-Fri 9.30am – 12.30pm.  Mon & Thurs 2.00pm – 4.00pm
Ipswich
Location: Rope Walk.
Telephone: 01473 583050
Opening hours:
Opening hours: Mon-Fri 9.00am – 4.00pm
For any further information, please do call us 24 hours a day on 01787 248282.